Welcome To Complete Land Projects Ltd.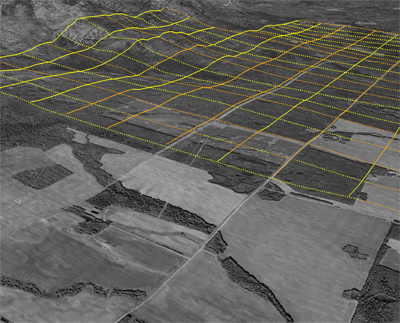 Complete Land Projects Ltd. is a Calgary based, privately owned, geophysical exploration service company. From state of the art Geomatics, to decades of experience in dealing with Governments, First Nations, Landowners, Trappers , Pipelines, ect. The Technology and personnel at Complete are second to none. From Their expertise in designing and modeling 3D seismic to managing and costing the operations that follow, Complete is more than competent, they are Exemplary.
Complete Land Projects Ltd. provides service to the petroleum industry throughout Canada, the United States and internationally.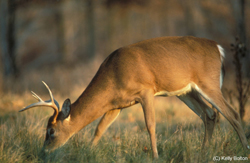 Complete Land Projects Ltd. employees over 20 full-time field and support staff who have contributed to the success of over 6850 completed 2D, 3D and 4D programs.